As mortage rates edge higher, still great time to be a buyer | Real Estate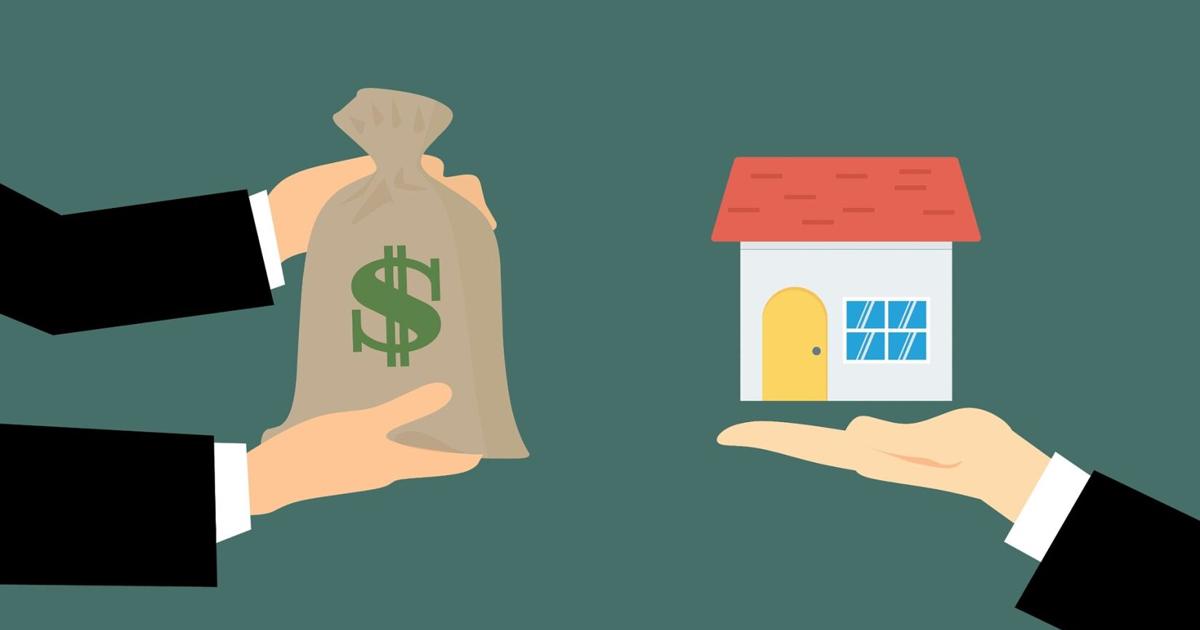 The housing market over the last couple of years has fluctuated as the economy has ebbed and flowed in the wake of the COVID-19 pandemic. Inventory has decreased and home buyers have found themselves paying varying interest rates.
Experts Val Bendersky, broker at V.S. Realty Group in Woodmere; Veena Bhupali, sales associate at Elite Sotheby's International Realty in Pepper Pike; and Donna Glazer, Realtor and broker at Howard Hanna in Pepper Pike, weighed in on the current housing market and how it is affecting home buyers.
"Since the pandemic started, to everybody's surprise, the rates went way down in the last couple of years and that helped a lot of home buyers to purchase their properties," Bendersky noted. "That's not going to stay that low forever and the rates have been going up in the last 30 days or so."
With the expectations of the Federal Reserve increasing its rates, the expectation of mortgage rates is that they will go by one to 1½ percent by the end of 2022, Bendersky explained.
"Right now, for the last couple of years, it's been a seller's market so it's tough to be a buyer right now,"she stated. "In general, inventory is very low and buyers seem to be fighting multiple offers on homes."
Bendersky pointed out that, due to the competitive nature of home buying right now, many buyers have found themselves paying over the asking price.
"With the rates historically low for purchases, people (are) looking at it as, even though they pay a little more for a house, they're getting extremely favorable interest rates," Bendersky mentioned.
As the rates are expected to rise within the next six months to a year, it remains to be seen how that will adjust buyers' behavior, she stated.
Though rates are beginning to rise, Bendersky said that buyers are still being proactive, especially those who have sold a former home.
"The people that need to buy, they will buy," Bendersky noted. "They're not going to sit and wait until something happens, especially if they have sold their house. They need to buy something else, so they're not going to sit on the sidelines, since they probably got top dollar for that (former) house."
Bhupali stated that have not yet affected the general population that needs to buy a house because buying homes has not stopped. She highlighted the importance of home buyers getting pre-approved for mortgages.
"We still need homes and we still have backup buyers," Bhupali noted. "Lenders should be encouraging us because there are funds available, buyers available, we still need homes and we haven't seen any slowing down of the market."
Glazer pointed out the market has seen worse times than right now. In the late 1970s and early 1980s, rates reached between 17½ to 22½ percent, she stated.
"So, when you think about those people out there buying homes today, whether it was their parents (or) grandparents, buying homes at that time, that was major," Glazer stated. "If those can think about what it was like in the late 70s and early 80s, there's such a benefit to be buying right now."