[ad_1]

HS2 engineers have adopted a twin arch 'M' shape structure design, which is more efficient than the standard box structure, reducing the amount of concrete used.
Segments are being manufactured offsite in a factory in Derbyshire for the 2.5km Chipping Warden green tunnel in Northamptonshire.
This lighter-weight modular approach is expected to more than halve the amount of carbon embedded in the structure. It also requires fewer workers and equipment on site.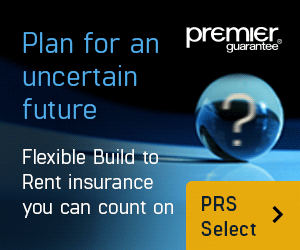 Applying lessons from the construction of the latest French high speed lines, the off-site approach was developed by main works contractor, EKFB – a team made up of Eiffage, Kier, Ferrovial Construction and BAM Nuttall.
More than five thousand giant concrete tunnel segments will be made by Stanton Precast in Ilkeston before being assembled by Matière.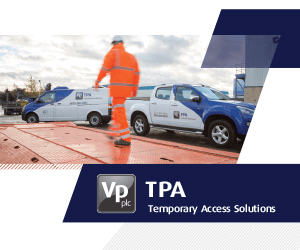 The completed tunnel will then be covered by earth, with trees, shrubs and hedgerows planted to fit in with the surrounding countryside.
EKFB's Project Manager, Jeremie Martin, said: "This three-year construction programme will benefit from off-site manufacturing making the green tunnel build more efficient than the traditional on-site building method.
"The HS2 green tunnels are a first of its kind in the UK. We have designed them as a twin arch 'M' shape which is more efficient than the standard box structure, reducing the amount of concrete required, which is a great example of how innovative engineering design can reduce carbon impact."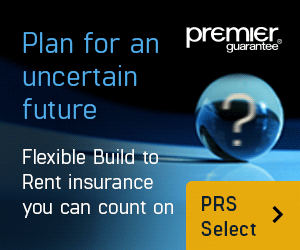 Tunnel construction is expected to be complete in 2024.
Similar green tunnels will also be built at nearby Greatworth as well as Wendover in Buckinghamshire and Burton Green in Warwickshire, stretching for a combined total of more than four miles.
The tunnels will all have specially designed 'porous portals' at either end to reduce the noise of trains entering and exiting the tunnel, along with small portal buildings to house safety and electrical equipment.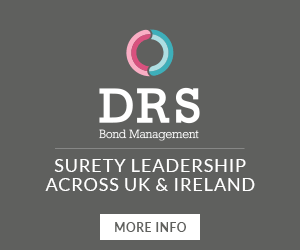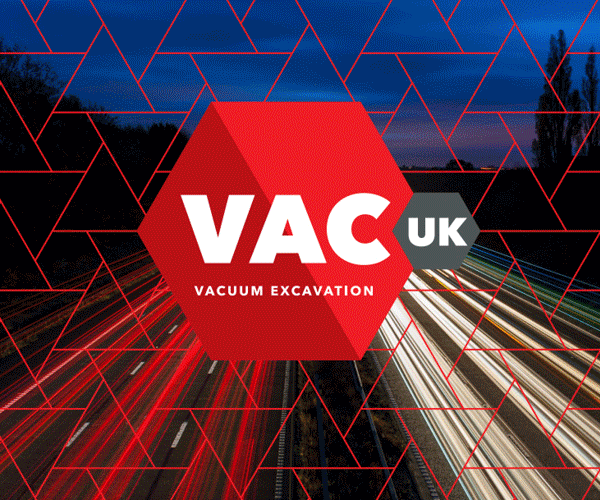 [ad_2]

Source link